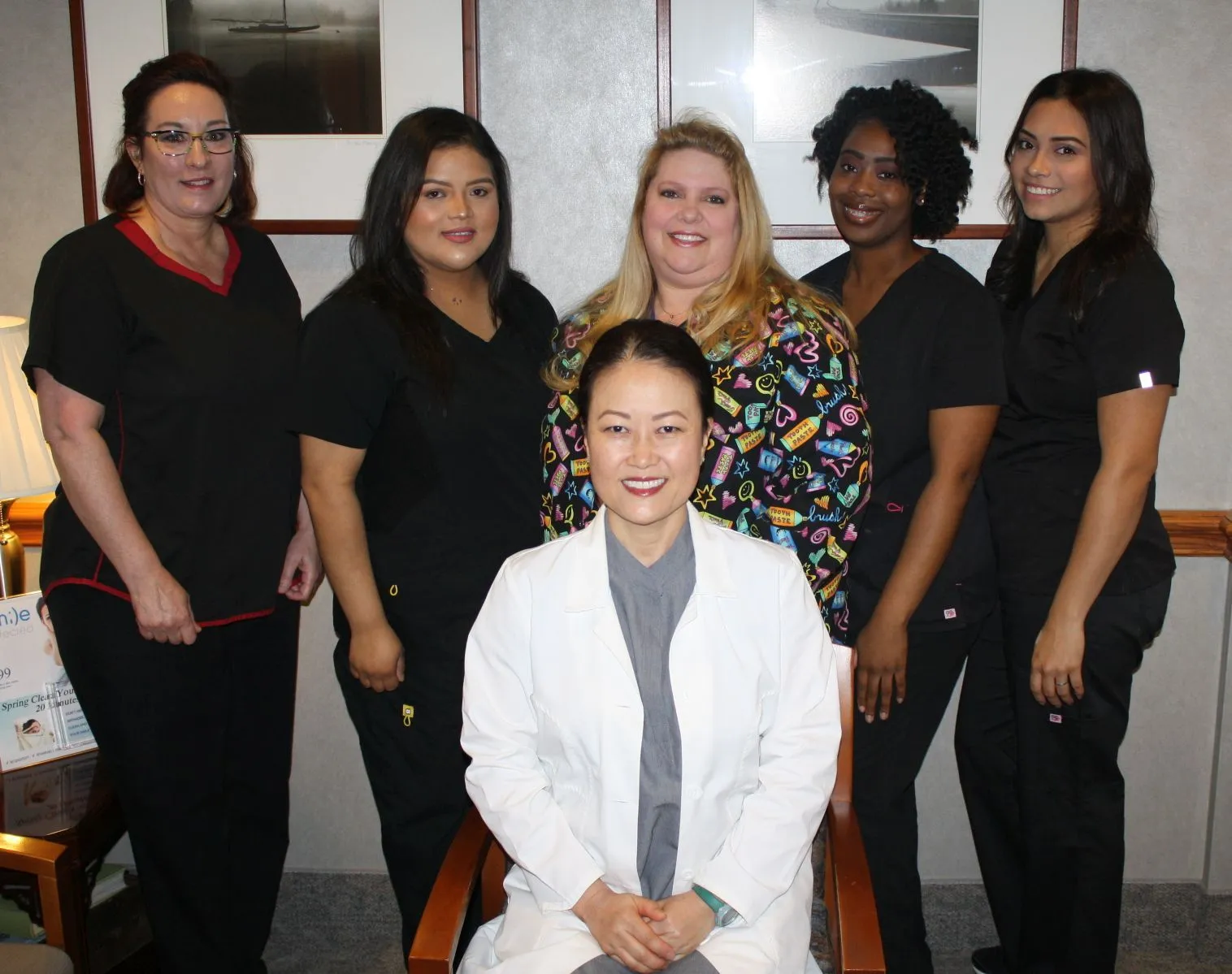 Portia Wilson, RDA
Dental Assistant
Has been in dental field for 2 years
In our office since 2017
Has a daughter named Aniyah
Has one dog, Khloe
Hobbies: Enjoys spending time with family and traveling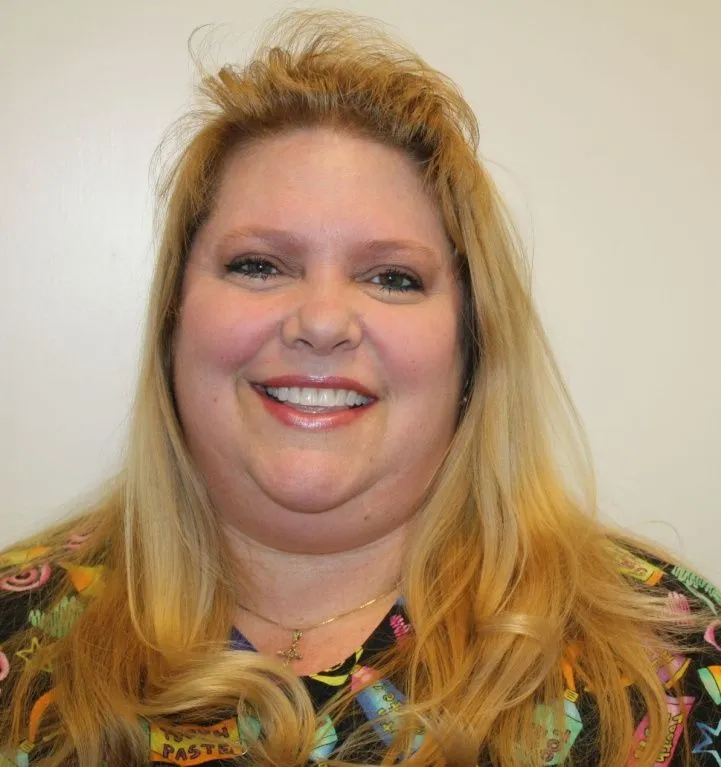 D. D. Roberts, RDH
Dental Hygienist AAS-Dental Hygiene degree from TCC in 1990
29 years in dentistry
In our office since 1997
Married in May 2010 to her wonderful husband, Bryan.
Has 4 pet children: Melody , Jeepers, Buster and Mitzie
Has 3 wonderful grandchildren, that she adores completely.
Hobbies-- Loves to read, sing, crochet, cross-stitch, and traveling to sunny destinations with husband Bryan. Also loves to create wooden yard art displays.
Also is active in Crisis Relief Ministry as an Advanced Crisis Responder in Grand Prairie, TX.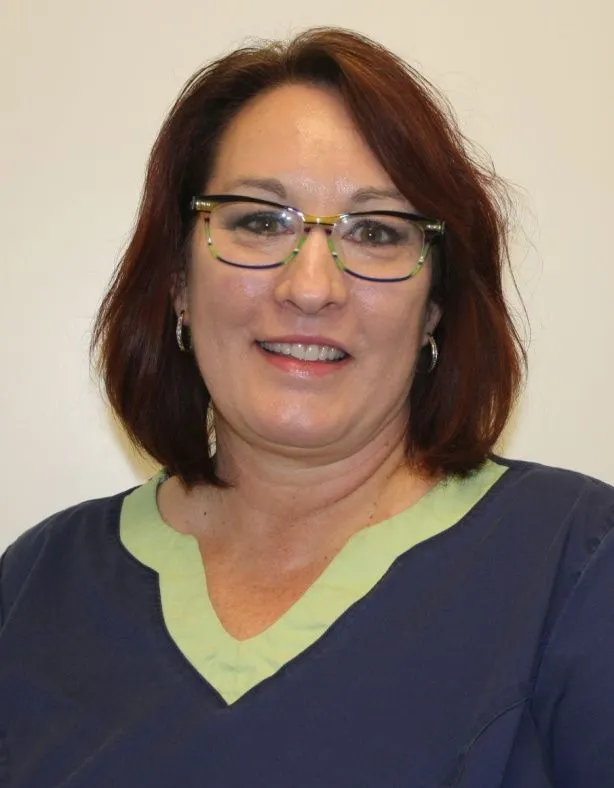 Terri Chwirka, RDH
Hygienist for 26 great years
New to our office in 2018
Two beautiful daughters
Four furry babies
Hobbies--Enjoys taking walks with the dogs and spending time with family and friends.
She is an avid book reader and enjoys beach getaways.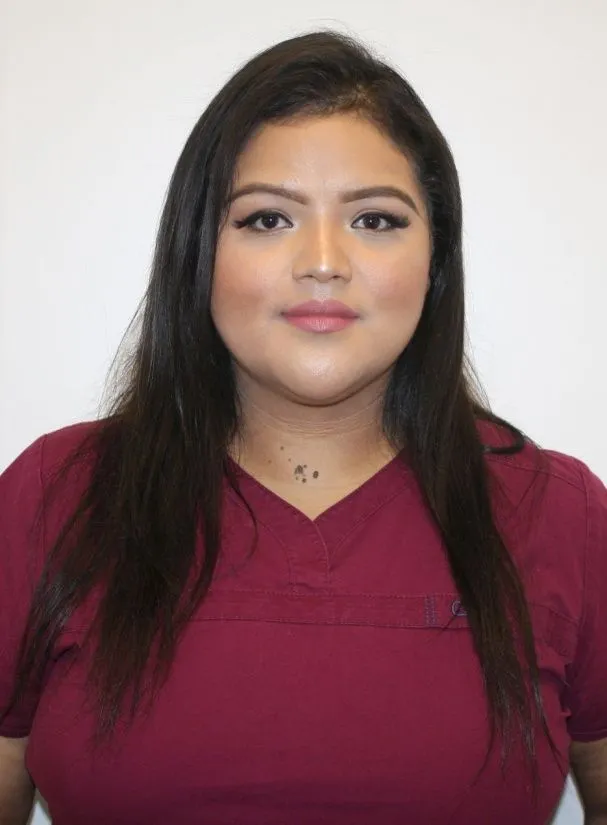 Stephanie Rivas
Front Office/Insurance Manager
Has been in the dental field for 10 years.
In our office since 2015.
Married since 2010.
Enjoys being part of a team that makes people smile more.
Hobbies--Enjoys spending time with family and friends, traveling, applying beauty makeup, reading and enjoys spending time with her nephew.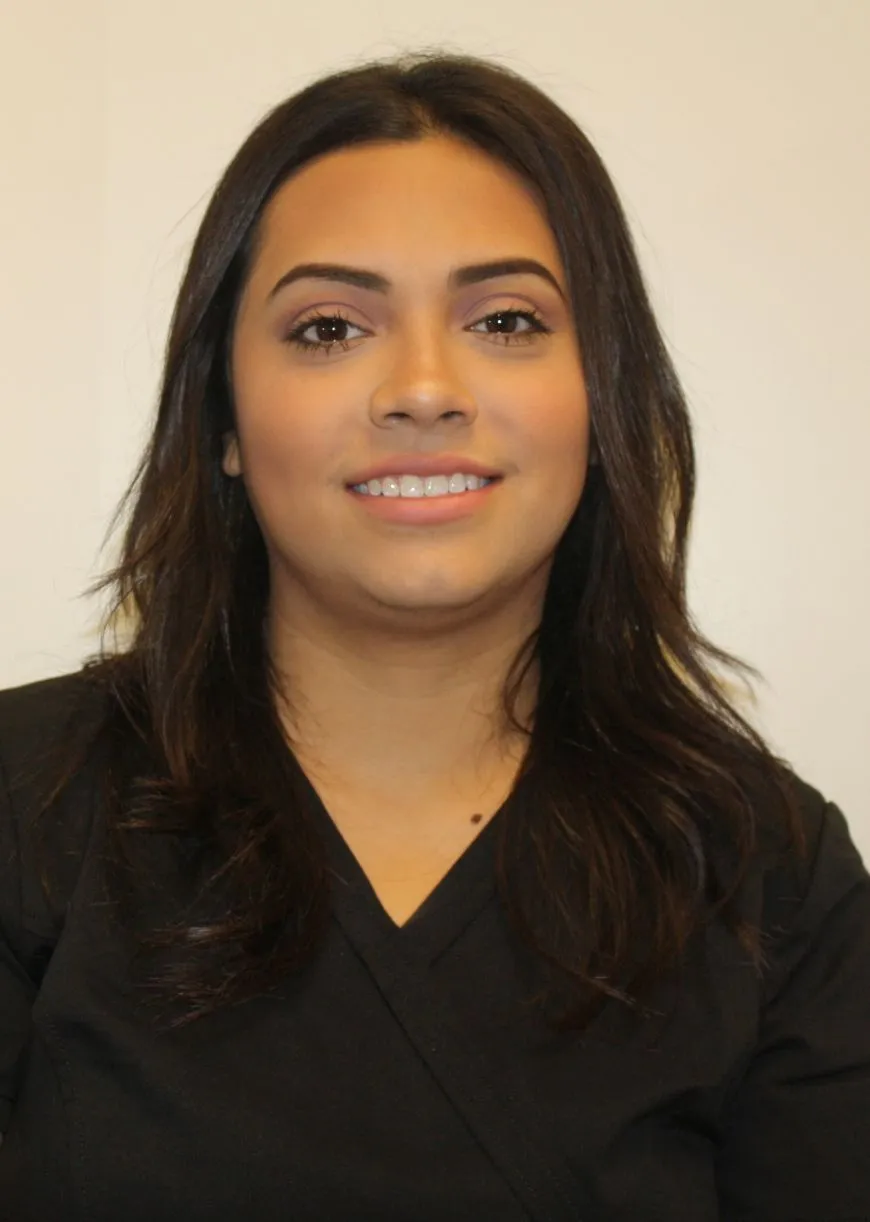 Teresa Gomez
Front Desk/RDA
Has been in the dental field for 6 years
New to our office in 2018
Has one son, Adam
Hobbies--Enjoys spending time with family